AVID Management Group's objective is to provide Pittsburgh families the opportunity to obtain the American Dream of homeownership. AVID does this by partnering with Capital Investors who are looking for passive opportunities in a safe and secure part of the market.
AVID accomplishes this by creating portfolios of single- family homes in "B" neighborhoods and placing residents in those homes under a Lease Option to Homeownership program. AVID's goal is to provide its capital investment partners a safe and secure, long term, consistent return on their investment, along with tax benefits and capital growth.
To learn more about equity partnerships with AVID, please submit your information on the "Contact Us" form or call the office at 412-223-6748 and speak to Josh Adamek.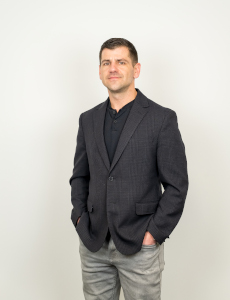 Josh Adamek
President & CEO
Real Estate Investor since 2001
Real Estate Developer since 2010
Private Equity Manager since 2017
Principal in over 300 transactions
Past President, Acre of Pittsburgh
Co-Founder, Steel City Impact
Member, Northern Allegheny Rotary
AVID Management Group, LP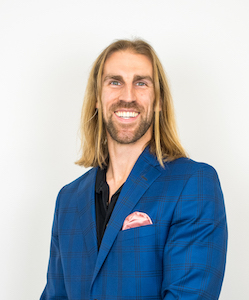 Taylor Takacs
V.P. of Operations
Sewickley Academy Class of 2008
College of Wooster Class of 2012
President, Acre of Pittsburgh
Completed over 200 transaction
AVID Management Group, LP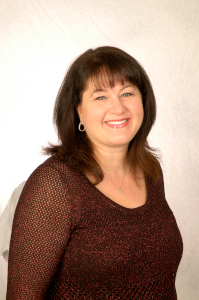 Tara Lang
Office Manager
University of Pittsburgh Class of 1990
Licensed REALTOR® since 2001
Licensed Notary since 2018
Completed over 300 transactions
AVID Management Group, LP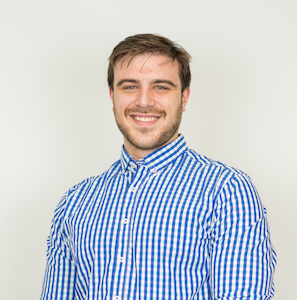 Michael Yannacci
Field Associate
AVID Management Group, LP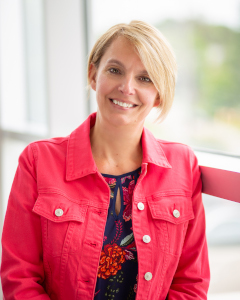 Connie Finnegan
Office Support
AVID Management Group, LP
Additional Team Members
Daniel Bill
Construction Services
Craig Manchester
Construction Services
Kris Anthou
Closing & Legal Services